PRODUCT DESCRIPTION:
Peelaway® 1 Paint & Varnish Remover is formulated to remove multiple layers of old toxic lead paint from ornate plaster ceilings and cornices, bricks, masonry, steel, cast iron and woodwork. Water based alkaline formulation. Works for up to 48hrs.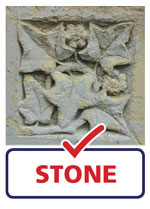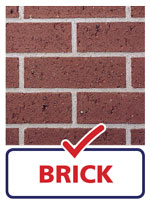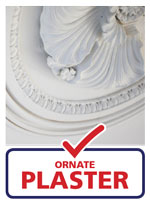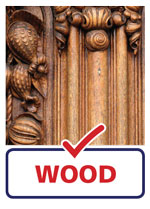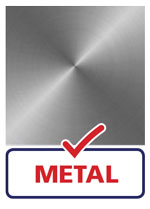 Peelaway® 1 is water-based and most often used for restoration projects involving multi layers of oil based paints where the stripping compound is formulated to quickly react with the paint resins and convert any lead present into a compound that can be safely disposed of without endangering the environment.