PRODUCT DESCRIPTION:
Peelaway® 7  Paint & Varnish Remover is a water and solvent-based paste which is formulated to remove more modern water-based coatings. Excellent results have also been achieved with combinations of oil and water-based coatings. Peelaway® 7 does not require neutralising and can be repainted within a few hours.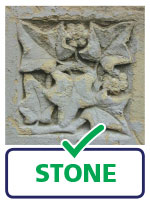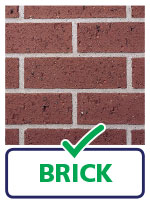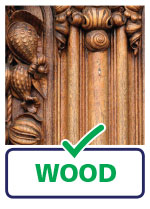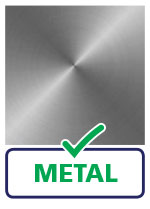 Peelaway® 7 removes multiple layers of most modern industrial and domestic paint in one application. Easy and safe to use: has very little odour and naturally degradable. Safer to use than traditional Methylene Chloride paint strippers. The unique paste formulation works effectively on the most intricate projects. Effectively removes paints from woodwork, plaster, bricks, masonry and metal.
Peelaway® 7 is recommended for use in removing paint from veneers, plywoods or aluminium and is much safer and more user friendly. It is non caustic and does not burn skin in the event of accidental contact. Peelaway® 7 should not be used on certain plastics such as polycarbonates and perspex. (Test on unskimmed drywall).